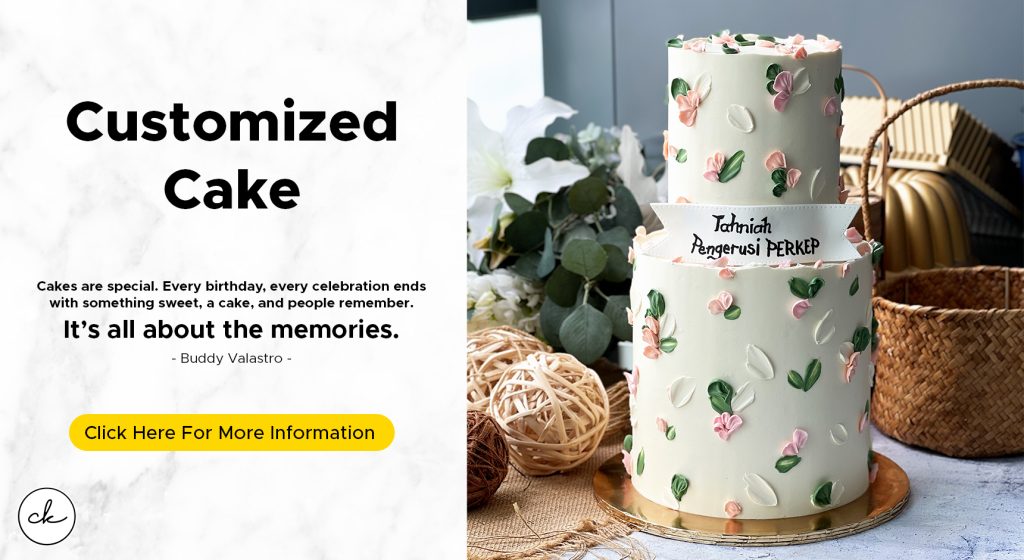 When it comes to someone's birthday, anniversary, wedding day or any special occasions, Chef Kecik Kitchen is here to create customize cake for you, according to your wishes!
We bake your cake with love. We will ensure your cake is special, unique tailored to your needs. Special event needs special memories, and one of it is by having a special cake!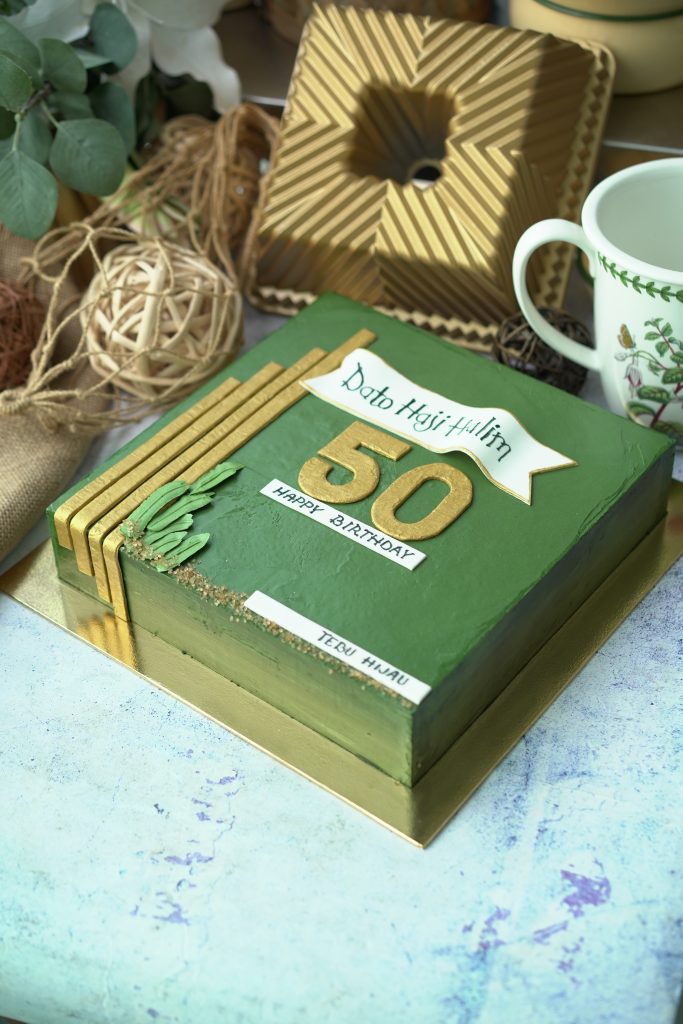 Interested? Click here for more information.
chefkecikkitchen #keksedap #kedaibakerisemenyih #kedaikeksemenyih #keksedapsemenyih #kekchefkecik #kekkahwin #kekkahwinsemenyih #kekbirthdaysemenyih #kekinstagram #kekinstagramsedap #kedaikekecomajestic